We're Offering Professional BJJ Classes For All Experience Levels
At Tsunami Training Center, we are a proud member of the 10th Planet Jiu-Jitsu network and we can't wait to share our professional BJJ instruction with you. Our system includes Fundamental and Advanced Jiu-Jitsu classes PLUS Traditional Gi training and a Combatives class.
We are proud to work with men and women of all experience levels.
Join us here in Newport and see it all for yourself or simply fill out the short form on your screen to learn more!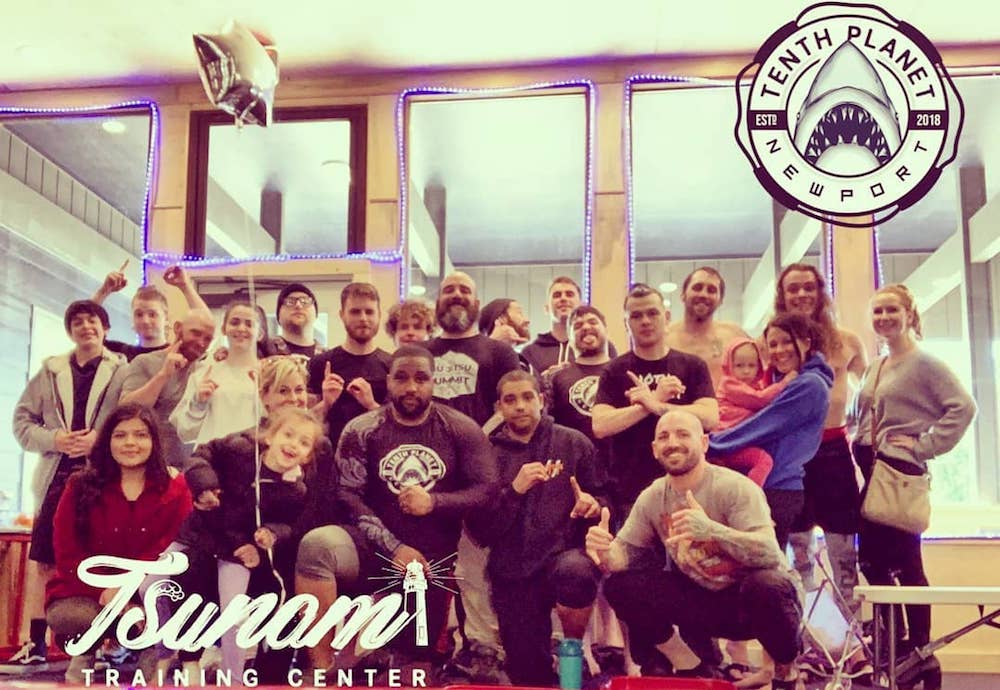 What Can You Expect From Our Brazilian Jiu-Jitsu Classes?
Tenth Planet is one of the most respected names in the industry when it comes to jiu-jitsu training, and our goal from day one is to help you understand the ins and outs of ground-based grappling and to help you feel challenged every time you train. Our Brazilian Jiu-Jitsu program surrounds you with professional instructors and an incredible support system where you can train with complete confidence -- and have fun in the process!
Join us at Tsunami Training Center here in Newport and take on:
Fundamental Jiu-Jitsu
This class is the perfect introduction to the Tenth Planet Jiu-Jitsu system, with a combination of basic grappling techniques and effective self-defense strategies. We're helping men and women take on:
Balance and body control
Timing and technique
Introductory sport-style strategies
Advanced Jiu-Jitsu
We emphasize sport-style strategies in this program with a focus on helping you learn the specialized ins and outs of the 10th Planet system. This class is perfect for anyone who has their basics covered and is interested in:
Submission Grappling
Competition Training
Combination self-defense skills
Gi Brazilian Jiu-Jitsu
This traditional BJJ system is truly Jiu-Jitsu as it was meant to be. We help you learn the skills of leverage and momentum that are unique to full-Gi grappling, and our legendary Tenth Planet system guarantees top-notch training. In no time, you can learn:
Takedowns and transitions
Control control strategies
Submission skills for any opponent
Combatives
Our combatives class is held every Tuesday at 6 and combines the best aspects of Boxing, MMA, Muay Thai, and Kickboxing. This high-energy self-defense system is the perfect way to challenge your body and enjoy:
Lightning-quick striking skills
Total-body strength training
Lean muscle toning and athleticism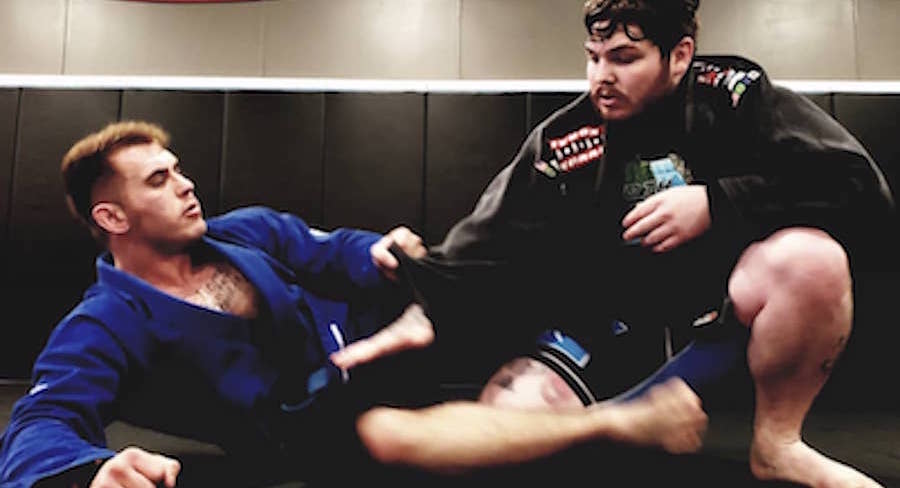 Learn More About Our Brazilian Jiu-Jitsu Classes Here In Newport!
At Tsunami Training Center, it doesn't matter if you're completely new to the world of Brazilian Jiu-Jitsu or you've been training for years -- our affiliation with Tenth Planet Jiu-Jitsu guarantees high-quality training from professionally-certified instructors. We have a system, right here in Newport, that can help you stay challenged and train with complete confidence.
Fill out the short form on your screen to learn more today!